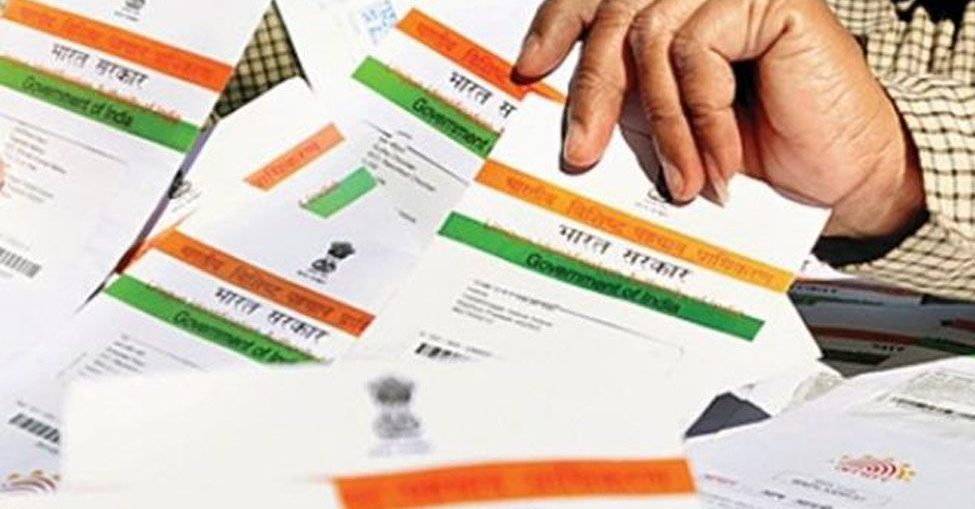 Aadhaar is a 12 digit number issued to all citizens in India by the Unique Identification Authority of India. UIDAI claims 93 per cent of adult residents possesses this unique identity, aka Aadhaar.
Aadhaar has now swept the nation off its feet.  Paul Romer, chief economist of the World Bank, hails it "as the most sophisticated ID programme in the world and it could be good for the world if this became widely adopted."
Mandatory for bank accounts…
Recently the Government of India announced that linking of Aadhaar should be mandatory for all non-small bank accounts, failing which, access to the bank account will be disabled after 31 December 2017. On 27 March 2017, the Supreme Court affirmed that Aadhaar couldn't be made mandatory for availing benefits under welfare schemes. Hence, as of today, the linking of Aadhaar number to open bank accounts is made not compulsory.
Giving a unique number to all citizens free of cost is a novel experiment. All the more so for a populous country like India with steep poverty rates. The PAN card could have done the same job. But while it is compulsory for the tax-payers, non-tax citizens are out of its purview. No single card, other than Aadhaar reaches the entire population.
Easy to get…
Aadhaar is easy to get. In fact, the Income Tax Department demands more financial details for issuing PAN cards than what is collected for issuing Aadhaar! Though a few tax-payers do grumble while furnishing such elaborate information, it is the tax-evaders who are vociferous in opposing the linkage of Aadhaar number with bank accounts. Aadhaar will also make the decennial census easy.
Fake Aadhaar cards
A large number of people still do not have an Aadhaar number. The poorer among them may not have bank accounts also.  However, they are enumerated in the decennial census and the voter list.  The existence of fake Aadhaar cards cannot be ruled out. But the higher cause for worry is the unimaginable distortions in Aadhaar cards made by some crooks. In some cases, even a few foreigners possess Aadhaar cards!
In all of the data about the performance of banks, there are no details available regarding the total number of customers. What is available is the number of accounts- deposit accounts or borrowing accounts.  The multiplicity of bank accounts held by individuals like saving deposit accounts and fixed deposit accounts, housing loans or vehicle loan, is an Indian characteristic. Hence, the number of accounts does not represent the number of persons having bank accounts.
Aadhaar card can be used to generate the actual number of bank customers, linking it with PAN card. Based on the data of TDS on fixed deposit, the number of customers in a branch can be derived. Aadhaar can be used to identify the account holder if he has deposited in banks. One limitation of this process, however, is that it cannot reach the non-PAN card holders and the small depositors.
It's an idea whose time has come.