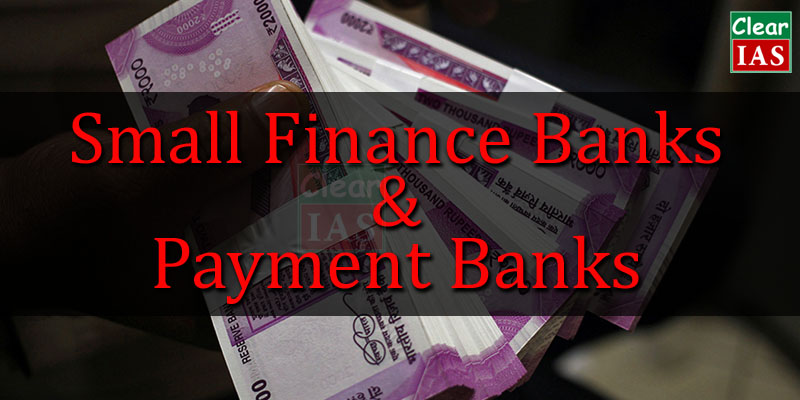 One crucial implication of payments and bank business would be the drastic decline in the footfalls at the branches. Even several ATMs may find a reduction in their operations.
During the last five decades, banks conducted several experiments of which only a few have been successful. Gramin bank is one of them. The ten Small Finance Banks, which have come up recently, appear strong enough to succeed. The one experiment which could not come up to the expectation is the Local Area Banks. While six of them were set up, only three have survived. The latest addition is the Payment banks, named as Differentiated banks, four of which have already arrived during 2017.
Differentiated bank is a different type of bank. They are IT-based financial entities doing specific functions of banking. While giving the licences to them, the Reserve Bank of India has stipulated that these banks should include the word payment in their names to differentiate them from the other banks.  Their capital has to be Rs.100 crore, and the promoter's share has to be 50 percent, to begin. They are required to maintain Capital Adequacy Ratio (CAR) of 15 per cent and to invest at least 75 per cent of the demand deposit balances in SLR eligible government securities and treasury bills. It cannot accept deposits of more than Rs.1 lakh, though the rate of interest offered by them is not regulated. They offer different prices on deposits which they seek to mobilise and there are vast differences in the interest rates of saving bank deposits.
Airtel Payments Bank: Rs 250,000 retail stores
Airtel Payments Bank, the first among the four, offers a staggering  7.25 per cent for savings accounts. It has taken the lead in launching UPI-based payment service. It plans to create a network of 250,000 Airtel retail stores across 29 states.
Paytm Payment Bank claims that it has almost 10 million customers who have shown interest in opening savings accounts. Its long-term plan is to reach 500 million customers. Its top 20 depositors' deposits are around Rs 20.45 lakh, accounting for about 0.3 per cent of the total deposits, according to a press report.
Fino Payment Bank has launched its mobile banking app called BPay.  One of the unique features of this mobile app is that it enables customers to seamlessly access wallet as well as the savings account, with a single login and interface. It plans to mobilise deposits of Rs.10,000 crore in the next three years, and it is expected to become profitable by 2020.
From Dak service to digital banking:
The Postal Department of Government of India has promoted India Post Payments Bank. It has been offering services of money-orders payable at the receiver's door. It had the VPP-value payable post; delivering articles whose payment is made by the receiver anywhere in India. Entering into the differentiated banking segment, therefore, is not tricky to this large establishment.
It has ambitious plans for providing financial services through its extensive network of 1.55 lakh post offices before the end of 2018. It aims at becoming the second-largest payments bank in India. It will be offering banking services through digital channels like mobile, UPI, debit cards which can be used at ATMs, Point of Sales and also at mobile-Point of Sales.
Impact on the banking sector:
These banks are not likely to make a dent in the business of the existing banks. By offering higher interest rates on savings deposits, they may be able to attract some deposits from the small savers. It is difficult to visualise as to how long they can afford to be liberal in this business. One necessary implication of their business would be the drastic decline in the footfalls at the branches. Even some ATMs may find a reduction in their operations. Already, 300 ATMs have been closed.
The usage of credit and debit cards is bound to decline over a period when the payment banks spread out their service points. At the branch level, a considerable contingent of staff may not be required in future.