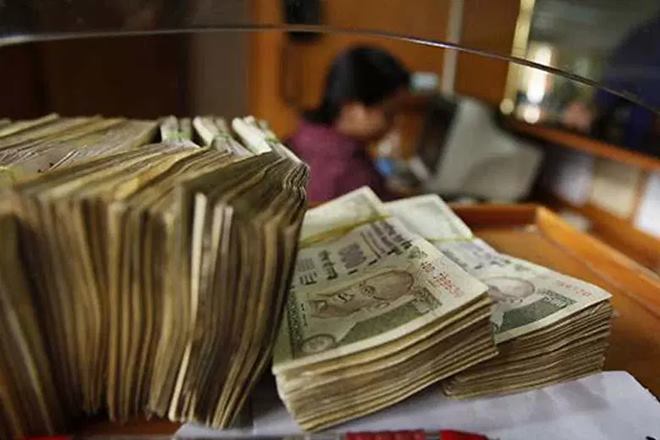 Several small banks offer higher interest rates to build their resource base. It has a cost implication.
Recently, the Reserve Bank of India has given licences to ten small finance banks. After lengthy scrutinies, nine of them have already entered the banking sector. While the controller of banking is in favour of promoting small finance banks, those dominating the industry are favouring bigger banks.
This preference for big banks is what made a big bank, State Bank of India, grow even bigger by merging its subsidiaries with the bank. The NPAs of the big brother has resultantly increased, and it is yet to reduce its stressed assets. The Kingfisher Airlines' episode has risen doubts about the efficacy of the consortium of big banks in reducing the bulging volume of NPAs. When analysing this scenario, the desire of creating more big banks turns out questionable.
The genesis of small finance banks
Out of the nine little banks, eight have grown from being microfinance entities. Only one of them, Capital Small Finance Bank Ltd, Jalandhar, comes from the background of being a local area bank. Incidentally, it is the only local area bank which has grown big enough to become a bank. Another interesting feature is that all these new banks have come up from outside the confines of long-established banking centres like Mumbai. One of them, Utkarsha Small Finance Bank Ltd, is from as far as Varanasi.
These banks, have considerable experience in microfinance and have built a good customer base. The branches that these microfinance companies have already set up provide a ready-made presence in a large number of small towns.
Business prospects
Despite massive efforts by banks to reach out to small borrowers since 1969, they still have a long way to go. The bigger the bank, lower is their propensity to serve small borrowers. Small finance banks, therefore, have a broader area to conquer. Though they have to face competition from gramin banks, there is enough scope for the small banks to increase their business.
Resource mobilisation efforts
Some of the small banks appear to offer higher interest rates to build their resource base. 'Earn more and enjoy more savings bank says ESAF Small Finance Bank Ltd's website offering an interest rate of 7 per cent on its savings deposits. The interest rate on fixed deposits also is very high. Ujjivan Small Finance Bank, suggesting an interest rate of 8 per cent, is reported to have mobilised Rs.1000 crore during the last seven months. It has to be seen how long these small banks can offer such high-interest rate on deposits.
Realising the need for containing the cost of deposits, Suryoday Small Finance Bank Ltd has reduced its interest rate on fixed deposits from 9 per cent to 8.25 per cent. However, it has kept its interest rate on savings bank deposits at 6.25 per cent. Savings bank deposits of the rural branches of commercial banks constitute 51 per cent of the total rural deposits. Survival of the small banks, therefore, largely depends upon their success in capturing the rural savings. They must outperform strategies used by big banks to retain their share of low-cost deposits in the rural sector.
Some of the big banks are also concerned with the necessity of mobilising low-cost deposits. Yes Bank is reported to have raised its target for current deposits and savings deposits (CASA deposits) from 35 per cent to 40 per cent. While the higher interest rate on savings deposit may attract more deposits, it has a cost implication.
Keeping NPAs under control
Non-performing assets appear to have become an inevitable concomitant to business growth over the years. Guarding against the burden of stressed assets is crucial. Small finance and microfinance business cannot avoid this danger. One of the small banks, Fincare Small Finance Bank, for example, has disclosed its 'inheritance' of NPAs: Its gross NPA is reported to be about 7-8 per cent, while the net NPA is around 5-6 per cent. Small finance banks have to guard against such a situation from the beginning.