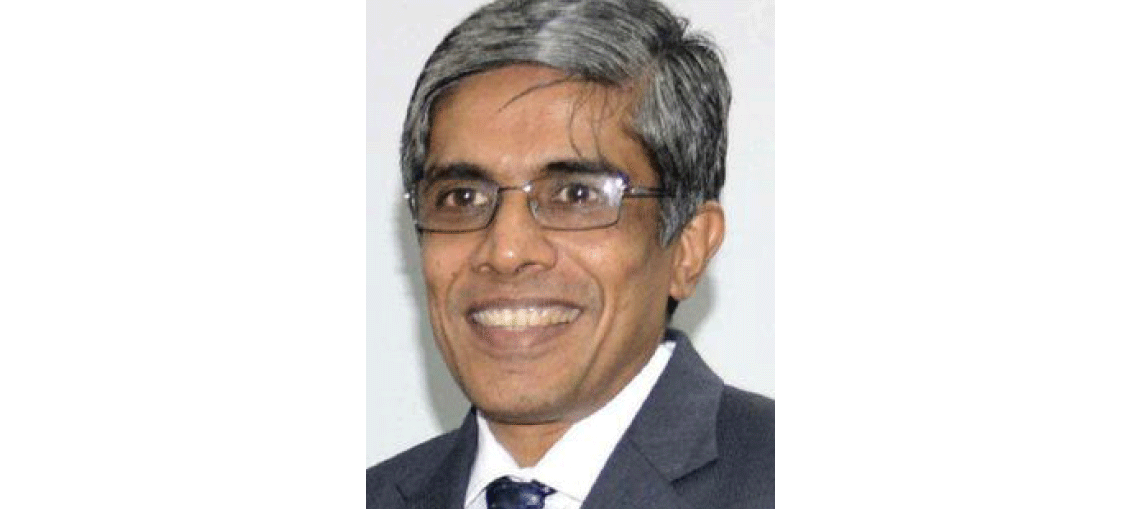 IITM to lead govt's 5G plans
As the world embarks on fifth generation technology, Arun Jaitley, during the budget session 2018, announced that the Department of Telecom will establish an end-to-end testing laboratory in partnership with IIT-Madras, so the country can adopt and master

the inevitable technological advances that have already begun to engulf the cyber world. Usually India is about 5-6 years late in the telecom space; but India envisions staying atop the world when 5G is commercially rolled out. The expected project outlay is around Rs. 240 crore. "The project would include Internet of Things, Millimeter Wave Communications, Massive MIMO, Software Defined Networking, Network Function Virtualisation, LiFi and Network Security," said Bhaskar Ramamurthi, Director IIT-Madras. IITs have already opened up enrollments for the student community to participate in the programme. Other research staff will also be hired.
Chennai hits alarming pollution levels
Five air quality monitors were set up across Chennai: The readings of PM 2.5, the most microscopic yet dangerous pollutant, ranged from unhealthy to hazardous levels. Exposure to PM 2.5 causes lung diseases and enhances cardiovascular diseases. Of the five locations, Teynampet, Kuruvimedu, Eldams Road, Kodungaiyur and Ennore, Eldams Road recorded the lowest measurement 10 out of 16 times. PM 2.5 of 22.5-micrograms/cubic metre is equivalent to smoking a cigarette. While the WHO's permissible PM 2.5 level is 10, India's is 60. There were instances when the city reached PM 2.5 levels of 180 micrograms/cubic metre.
PM10 levels are also on the rise. Even as tanneries discharge chemicals, citizens burn garbage in open spaces adding to the misery. Cold, dry weather, pollutants and smoke, have together contributed to high smog levels in the city. Apart from Chennai airport frequently shutting down, poor visibility levels have led to road accidents as well. The city is also exposed to harmful levels of silica, iron, nickel, manganese, lead and sulphur, courtesy coal-fired thermal plants in Ennore. These toxins, affect brain development of children.
According to a study by the civil engineering department of IIT-M, Chennai needs 26 air quality monitoring stations. Ronak Sutaria, founder of Urban Sciences, opines that responsive government policy framework must be established: "School timings, especially timings for outdoor/playground activities can be adjusted based on real-time PM2.5 levels," he suggests.