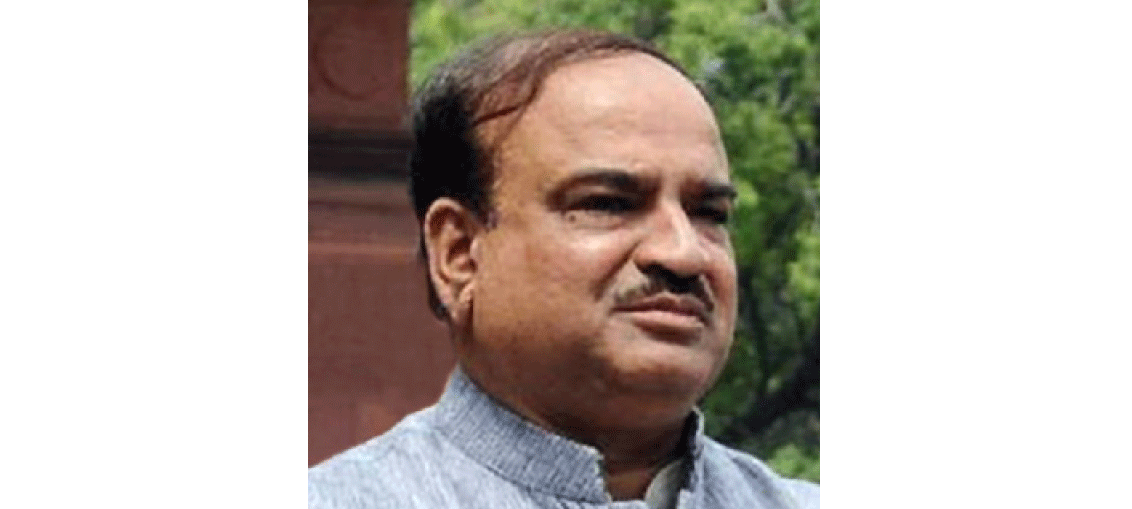 Under the UPA I & II Tamil Nadu and Kerala were well- even over – represented in the Union Council of Ministers. Not so in NDA II. Only Karnataka has a decent representation. With the passing away of Ananth Kumar, this has dwindled the region's representation. This is bound to have a severe impact on the Lok Sabha polls of 2019.
Ananth Kumar was Union Minister of Parliamentary Affairs, Chemicals, and Fertilizers. A senior BJP leader from Karnataka, he was elected six times to the parliament on the BJP tickets, not defeated once. A member of the RSS student wing in the early 1980s, he joined the BJP in 1987 and held the posts of President of the Karnataka state unit of BJP, National General Secretary and Cabinet Minister. BJP President Amit Shah's task will be even more difficult with the loss of this articulate politician.
His wife runs an NGO, Adamya Chetana Foundation, which feeds 1.5 lakh school children everyday.