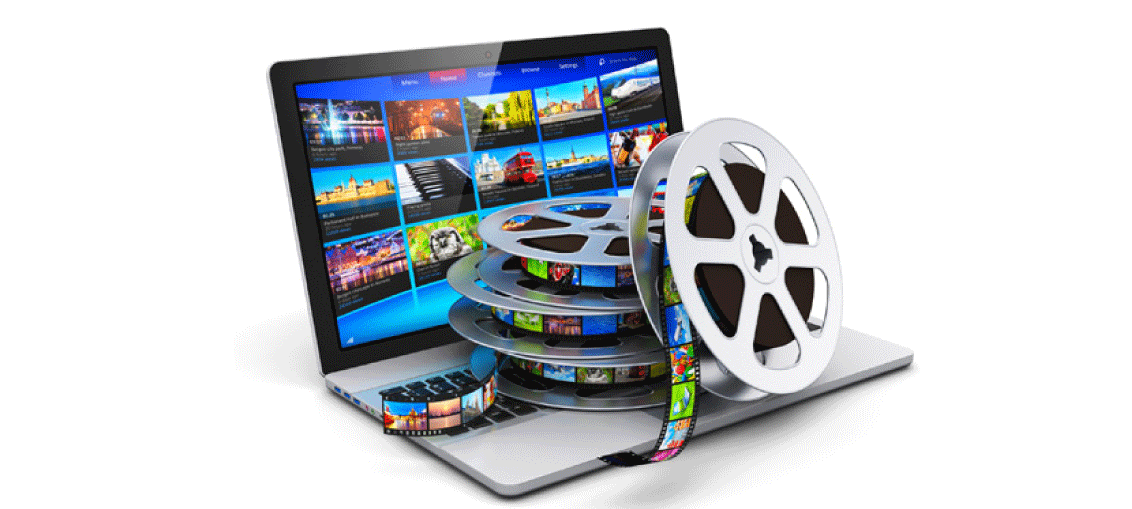 Do you know that more people go to the theatres when the chips are down? Do you know that biggies in the M&E spaces view India as highly attractive? The acquisition of SPI Cinemas by PVR has been a disruptive development. International studios are spending heavily to gain a toehold in Bollywood.
The entertainment industry has been one of India's best global ambassadors. The knowledge and creativity of India, translated across television, film, print, digital media and radio, has created an unmatched powerhouse of content. India is the largest producer of content globally: across 2000 movies, 800-plus television channels, 250-plus radio stations, 100,000-plus newspaper and magazine editions and thousands of live events.
What's happening in Tamil Nadu?
The total production of Tamil movies in 2018 was 120, out of which 98 films were small budget films (less than Rs. 3 crore), 14 were medium budget (Rs 3 crore-Rs 15 crore) and 8 were high budget (above Rs. 15 crore). While the medium and high budget films were successful in getting theatrical releases, except for three films, the entire category of small budget movies could not get distribution on commercial terms. Content-driven movies produced on low budgets are forced to depend on television and digital revenues which again are a challenge.
A significant disruptive development in the exhibition sector was the acquisition of SPI Cinemas by PVR in October 2018. The movie theatre business model is threatened by a rise in digital downloads by consumers and the availability of inexpensive rental options. The exhibition sector will witness greater consolidation of major companies with retail multiplexes in the coming years.
Film co-production and distribution
International studios are spending heavily in their effort to gain a foothold in Bollywood and are seeking meaningful collaborations. In Tamil Nadu, UK based companies like Lyca Productions have invested heavily in high-cost productions and increased visibility in the local ecosystem. It is not clear what their financial experience has been. To give an impetus to co-productions and collaboration between Indian and overseas filmmakers, the Indian government has entered into co-production treaties with various countries such as the UK, China, Canada, France, Germany, Brazil, Italy, New Zealand and Israel.
Over the top (OTT)
By 2020, India is expected to become the second largest online video consuming audience globally. The exponential growth of video consumption on digital media is driving the business of video OTT platforms. The Indian market is also observing the entry of large global digital video players like Netflix, Amazon Prime Video, Disney and others. At present, India has over 30 OTT players, including several global players. The OTT ecosystem comprises of companies from across the media ecosystem including broadcasters, DTH operators, telcos, studios and content aggregators.
To gain a foothold in this highly competitive segment, global players are signing content deals with local content producers to expand their content library and offering. In Tamil Nadu, Kavithalayaa, the production house founded by the late Dadasaheb Phalke Awardee, K Balachander, has been successful in opening up the market through content licensing deals. This is expected to provide a significant impetus to the talent ecosystem in local content.