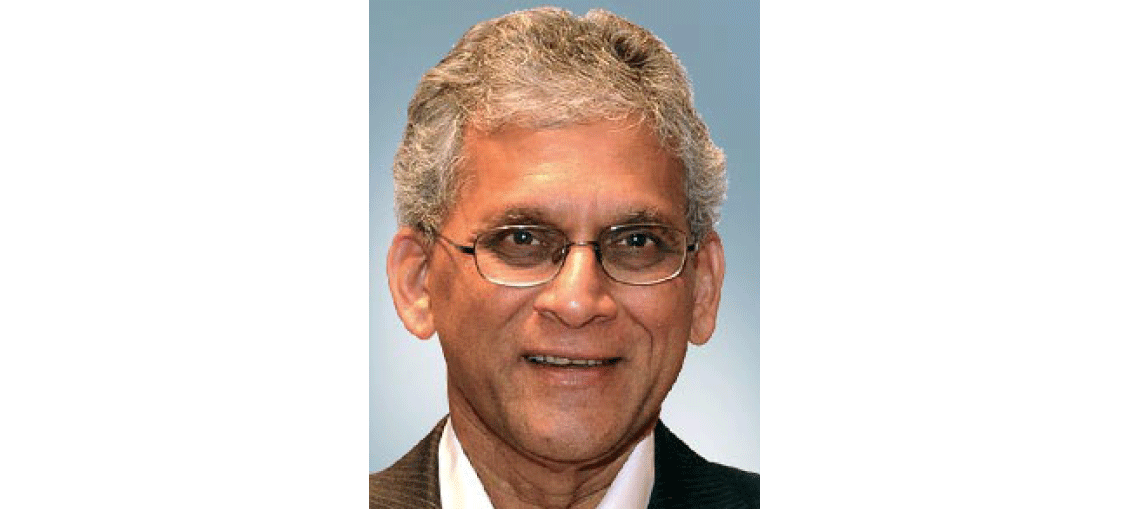 Anand Mahajan is CEO, India Region

and

Chairman, Saint-Gobain India Pvt. Ltd (Flat Glass Business). He is also the only Asian member of the Group Management Executive Committee of Compagnie de Saint-Gobain. Industrial Economist caught up with him recently.

Industrial Economist (IE): Some inputs on the size and scale of your operations.

Anand Mahajan (AM): Today, we are a billion dollar group. Hopefully, by next year we will become a billion euro group! In 10 years, we aim to grow three-fold.

IE: Were all these a well-chartered plan?

AM: Absolutely, not. When we started glassmaking at Sriperumbudur 21 years ago, none of us had dreamt about the growth Saint-Gobain has recorded over these years. Saint-Gobain Sriperumbudur is the largest of the investments made in this part of the country. The factory is continuously raising its own bar of activity higher and higher. It is a matter of pride to us.
In 1998, India was a new country for investments by Saint-Gobain. We were confident of developing the market around the plant. We did this, and significant credit should go to the local management team who knew both the market place and how to do business here.
The first success boosted the confidence of doing business in India and for making significant investments. India proved a growth market, and we had a track record of growth and profitability. Happily, we have seen an increase in all our products.

IE: Your expansion plans?

AM: We have expanded our operations in the south, west and north. We plan to purchase a large piece of land in another location. This will take care of future growth. We are number one in our domain. We have new products in the pipeline. Simultaneously we are expanding exports. The plan is to target 15-20 per cent of revenues to be earned through exports. Significantly all the products we are selling in the local market are made indigenously.

IE: Your IT plans?

AM: We have set up an in-house IT Centre that employs 800. We provide complete solutions. We are also setting a digital centre in Chennai, not just for IT but digital manufacturing and other digital applications, for global use. The Saint Gobain Research Centre at IITM Research Park is already introducing several research products. We have a flexible manning model. We have on our rolls around 6600 people. An equal number are indirect employees who work along with regular Saint-Gobain employees.

IE: On investing in Tamil Nadu?

AM: For us, Tamil Nadu is vital in our overall scheme of things. We have made the largest share of our investments in this state with factories at Sriperumbudur, Perundurai and Tiruvallur.

IE: On growth prospects….

AM: Urbanisation will continue to grow for several years. Most of our products such as glass, plaster boards… are related to urban needs. Thus we will have continuous growth. We will also continue our endeavor to grow the market with new products and services.