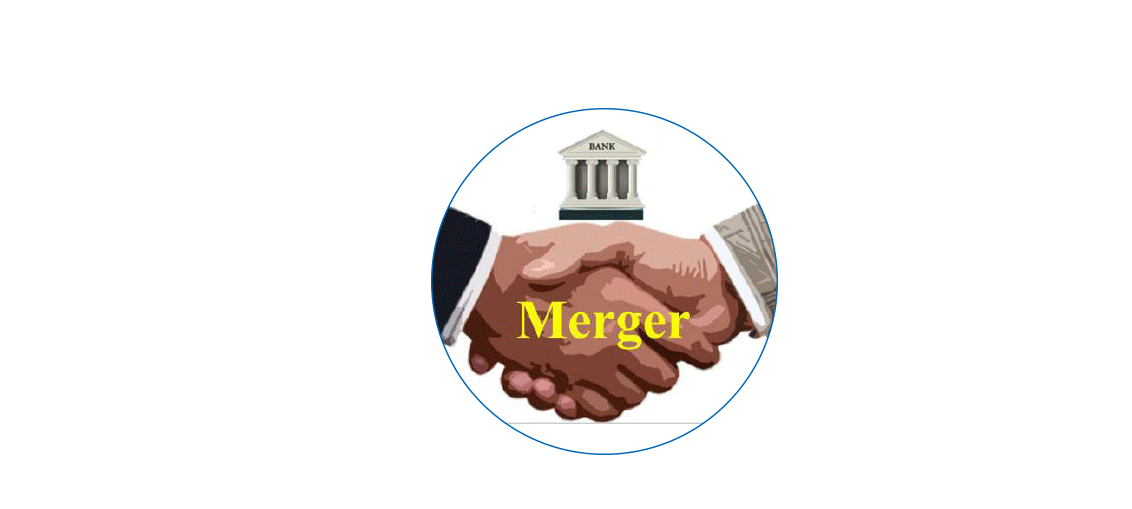 A merger of banks may not merely be an arithmetic sum of the strengths of both banks. In some cases, it may be the opposite due to the coming together of entities with different cultures.
Dr. Y V Reddy, former Governor of Reserve Bank of India, said: "Mergers are successful only if there are synergies with the problem of governance not necessarily getting resolved in any merger." Only 50 per cent of bank mergers globally has been successful. Synergy is not just about having similar IT platforms. It is about how the merged banks bring to the table strengths that complement each other. These strengths could be related to geographical spread, expertise in specific banking areas or technology, amongst others.
Merger – Do's and don'ts
One of the biggest challenges to successful bank merger integration is matter relating to Human Resources. Employees at all levels of the integrated entity post-merger would have several questions and apprehensions relating to their salary and perks, career advancement, post-retirement benefits and organizational culture. Staff and employees would be more interested in finding out how their lives would get impacted rather than growing the business of the merged entity. These issues will have to be holistically addressed, so that employee fears are allayed. This is not a very easy task when we have 50,000 – 60,000 employees in the integrated entity.
Worldwide, organisations merge because they see synergies in their workforce. Such mergers involve staff rationaliation and cost reductions, which affect employee morale. In the current context of public sector bank mer-gers, rationalisation of employee headcount is simply not politically prudent. Even if a golden handshake is offered, I would expect many high performers to opt for that than the intended target group. Good performers would have better prospects for future employment in the private sector. The merged entity will have to attract talent from the market, which may be a tall order.
The integration of the merged entities, if not done rapidly, would lead to a breakdown of employee morale, the consequences of which would be detrimental. With rapid technological changes in the banking sector, customers would want an entity which is extremely responsive and proactive and above all, technologically advanced. Re-skilling of staff and attracting technologically savvy employees would be the key to the banks' performance.
Size matters
Many argue that India needs a smaller number of large banks rather than many smaller banks. While this is true to compete in the global context, the reality is that even after the mergers, the size of the largest Indian banks would still be small compared to the top global banks. Also, as a merged entity, the ability to lend large amounts of money that is globally meaningful is doubtful. I do not see a several-fold increase in lending by merged banks gave that the lending capacity of the combined entities would still be small in dollar terms. In reality, the benefit of size is expected to be limited. In fact, a consortium approach in the past helped in risk management of individual banks.
There have been indeed a lot of advantages that one no longer sees. The biggest of these is the emotional connect. Many banks like Andhra Bank, Corporation Bank, Bank of Maharashtra, Vijaya Bank and Indian Bank had their own distinct advantages and encouraged regional character. Officers and staff of associate banks were familiar with the intricacies of different regions. Most of the benefits are no longer available to the merged entity as staff and employees of the subsidiary getting relocated in the wake of the merger.
I would expect more homogenisation and competition for large and good accounts rather than small and useful reports as experienced staff to deal with unfamiliar sectors may no longer be available. Also, one only hopes and wishes that merged organisations do not end up with bigger bureaucracies. With more stress on homogeneity, this advantage may be lost to smaller, region-focused rivals with a better sense and understanding of regional needs.
In the case of banks with overseas branches, it would be prudent to close down competing or smaller branches of merged.
Mergers of the banks may not simply be an arithmetic sum of the strengths of both banks. In some cases, the result may actually be just the opposite, mostly due to the merger of two or ore totally different cultures.