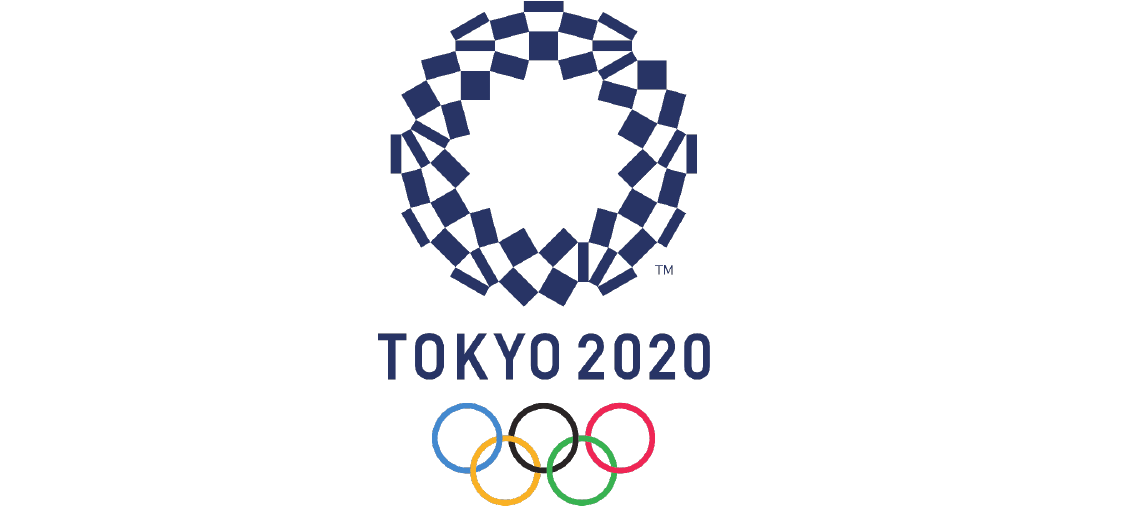 Every 4 years in the summer, the world witnesses a grand, opulent sporting event, the Olympic Games. Several thousand hours of training and planning will culminate in an extravagant sports competition among nations.
Scheduled for July 2020 at Tokyo, Japan, will the 32nd Summer Olympics take place amidst a global pandemic?
The world has come to a standstill. The COVID-19 or the coronavirus disease-2019 that originated from Wuhan, China, has spread to Asia, Europe, the Middle East, and the United States. Large parts of the world are under 'quarantine' with basic goods flying off the shelves.
Amidst this are the Japanese, known for their efficiency discipline, politeness, and planning. Methodical as ever, Tokyo was 80 per cent ready with infrastructure even during the closing ceremony of the 2016 Summer Olympics in Rio. With several other sporting events cancelled or postponed, the International Olympic Committee and the Tokyo representatives remain unflinchingly convinced that a full Summer Olympics will take place.
The reality is not that simple as it involves several stakeholders. With quarantines and social distancing as the rules imposed by governments, athletes are unable to train, sponsors have made large investments, marketing and ticketing agencies are left in the lurch and those who have bought tickets are simply confused. The organisers and Japan have invested in heavy infrastructure, proving that cancellation will lead to further economic downturns.
High Stakes…
The sheer scale of the Olympics makes it that much harder to take the decision. The total investment in the Olympics 2020 is around 9.5 billion pound sterling in addition to infrastructure expenditure. But the constant questioning from the athletes to the International Olympic Committee is now making them rethink their decisions. Further, several qualifying pre-Olympic events stand cancelled, leading to more ambiguity on participation (43 per cent of participants at the Olympics is to be determined based on qualifiers held in different parts of the world).
In early March, after a closed-door meeting that a full Olympics would take place as scheduled. According to the International Olympic Committee, this means the event would be "started on time as scheduled with spectators in attendance." The quick, unprecedented spread of the virus has left the Committee baffled with not much being revealed. If not a complete Olympics, would a restricted show be possible with just participants, judges and organisers? Would a risk profiling of participating countries help in screening athletes? What about contact and team sports that require practice close to each other, which is banned in this new normal of social distancing? An analysis by the New York Times reveals that an Olympics without spectators, along with a refund of ticket sales, would cost Tokyo USD 850 billion.
Impact on India
What are Indian athletes up to in this uncertain time? Indians didn't do their very best in the 2016 Rio Olympics in terms of medal count, but it definitely highlighted the potential for Indians to shine in archery, athletics, boxing and wrestling. The 2020 Tokyo games would be a chance for close to 75 Indian participants to make their mark at the global level. The representation of the Indian women hockey team in the Summer Olympics of 2020 is one that everyone is anxious to watch.
We are living in very uncertain times. What we once envisioned through science fiction movies and books plague us. The luxury of technology allows us to overcome the direct effects of the COVID-19, while we type/read/watch while isolated in our homes. But the hard work behind the planning and practice of the Olympics cannot be written off as easily as a 'work-from-home decision' by Shinzo Abe, Prime Minister of Japan or Thomas Bach, President of the IOC. Hard decisions of canceling the games have happened only twice during World War I and World War II in Berlin and London respectively. Is Tokyo jinxed as this was their chance to prove that Japan can emerge as a world leader soon after their devastating earthquake in 2011? Will global health overtake investment and grandeur? When this article gets published, the Olympic torch would have reached from Greece to Japan in an empty aircraft. Right now, we can only wonder if the show will go on.