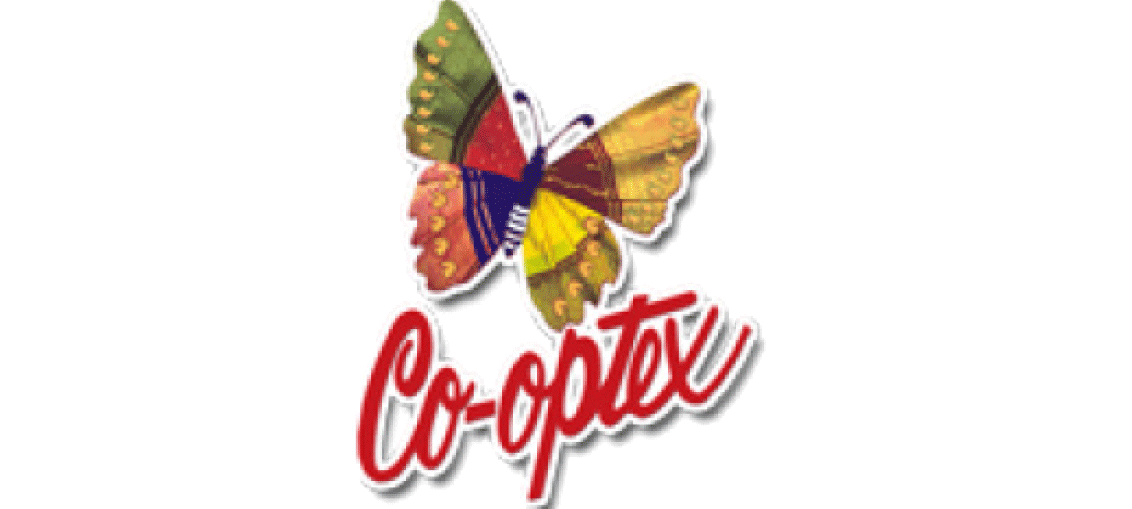 Tamil Nadu is home to a wide range of textile products, from the rich traditional handlooms to the sunrise segment of technical textiles.
The handloom industry is the most critical cottage industry employing 1.89 lakh weaver households (7 per cent) and 3.19 lakh weavers (8 per cent), against the total of 27.83 lakh households and 38.47 lakh weavers at the national level. In Tamil Nadu alone, 2.51 lakh handlooms are functioning in 1156 Handloom Weavers' Co-operative Societies and the remaining looms are outside
the co-operative fold. Development and welfare schemes of the governments are channelled through the weavers' co-operative societies.
Tamil Nadu is India third most significant handloom producer in regard to the number of weavers as well as weavers' households and takes the fourth slot in the number of looms. The state is the leader when it comes to volume of production in handloom sector. Tamil Nadu produces an average of 917 million sq m of handloom cloth, 8007 million sq m., nationally. The handloom weavers' co-operative societies have created products to a value of Rs.726.81 crore and sold goods worth Rs.882.69 crore during 2016-17. Out of these, cotton varieties constituted Rs.624.15 crore and silk varieties Rs.258.54 crore. During 2016-17, 964 societies earned profits.
The Government of Tamil Nadu is implementing several development schemes for the handloom sector. The flagship schemes viz., the cost-free distribution of saris and dhotis scheme and free supply of school uniforms scheme are implemented to provide continuous employment to co-operative handloom weavers numbering 21,183 handlooms and involved an outlay of Rs.153.30 crore per annum.
Powerloom sector
Of the 24.86 lakh registered power looms and 44.18 lakh workforce in India, Tamil Nadu accounts for around 5.63 lakh looms (23 per cent), and employed 10.19 lakh (23 per cent). The state houses 8794 shuttleless looms (9 per cent), as against 103,141 in India. The state power loom sector includes 55,870 power looms functioning in 211 power loom weavers' co-operative societies. Tamil Nadu occupies the second position in the country regarding the number of power looms and employment and fourth in shuttleless looms.
The powerloom industry has been playing a significant role in meeting the clothing needs of the people and produces a wide variety of cloth, both grey as well as processed and contributes substantially to the export earnings of the country.
Spinning sector
Tamil Nadu has the most spinning mills in the country. Out of the 3367 textile mills in India, 2013 mills (60 per cent) are in the state. With more than 52.39 million spindles, India's capacity is the largest in the world. Of these 24 million spindles (46 per cent) are operational in Tamil Nadu.
Knitwear and garments
Garment is one of the labour-intensive sectors that provide a gateway for the developing countries to enter the global market. It is an export-intensive sector, besides registering significant growth in organised retailing in the domestic market. Employment generation, especially for women, is a characteristic feature of this sector based on low and medium ticket investment.
The garment sector is the predominant and growing segment of the textile value chain. Tamil Nadu is emerging as among the attractive centres, after the consolidation of the hosiery sector. Out of 13,000 hosiery units in India, 6000 are located in Tiruppur employing around 6 lakh. Similarly, Chennai and Kancheepuram are significant clusters for woven readymade garments, Karur for home textiles and mosquito nets, Madurai and Virudhunagar for women and children wear garments. During 2016-17, Tiruppur made about 80 lakh pieces of garments. Annual export turnover of knitwear and the garment sector in the state is around Rs.50,000 crore, of which, Tiruppur alone exports over Rs.25,000 crore.
The state government provides adequate infrastructural facilities such as connectivity, power, water, etc., to the industry without interruption.
Processing sector
Textile manufacturing industry involves the conversion of fibre into yarn, yarn into fabric and dyed or printed material into clothes. The textile processing can be divided into three significant components viz., preparation, colouring and finishing.
To assist the dyeing units in Tiruppur cluster and to protect the environment by ensuring zero liquid discharge (ZLD) of effluents, 18 common effluent treatment plants (CETPs) were established at Rs.1013.89 crore. The Government of Tamil Nadu has sanctioned Rs.315.79 crore to these 18 CETPs. Rs.112.50 crore as grant and Rs.203.29 crore as interest-free loan. Tamil Nadu is the only state ensuring cent per cent zero liquid discharge of trade effluents from the dyeing and processing units.
Textile parks
The government of India has so far approved setting up of 18 textile parks in the southern region. Tamil Nadu has established eight textile parks to international standards at the cost of Rs.745.25 crore. These parks attract investments of about Rs.2700 crore with an annual business turnover of Rs.5311 crore, generating direct and indirect employment to about 67,300.
In the light of the potential for employment generation, the state government endeavours to secure the predominant position of the sector and to scale new heights.