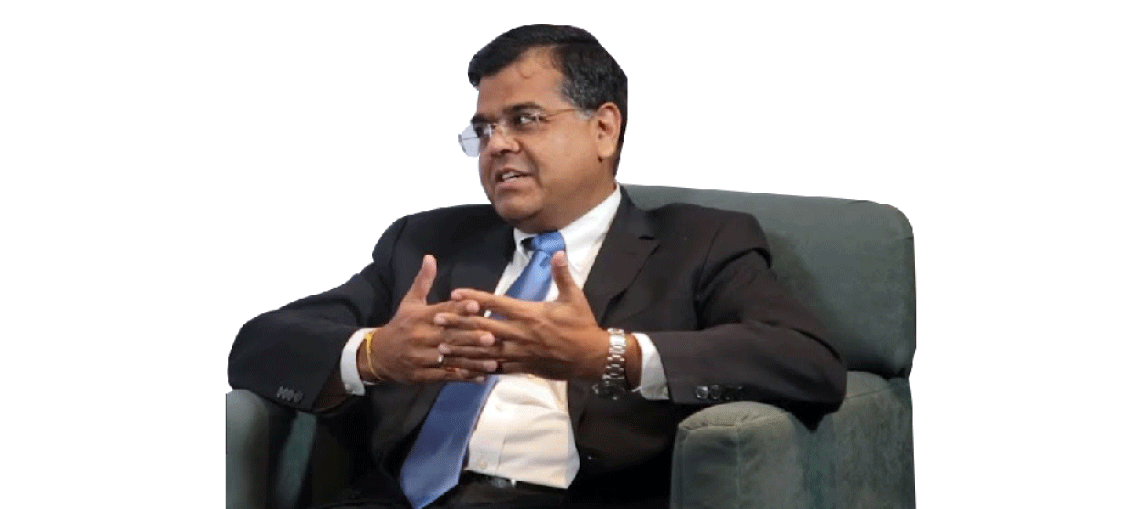 Dr. T V Somanathan IAS, Additional Chief Secretary to Government – Planning, Development

and

Special Initiatives Department, Tamil Nadu, spoke to Industrial Economist on the state's administrative strengths and fiscal prudence.

INDUSTRIAL ECONOMIST (IE): What are the advantages that Tamil Nadu brings to the table?
T V SOMANATHAN(TVS): First, our state's administrative culture is among the best in the country. Not just in the upper echelons of governance, even the quality of the people one meets in most government departments is higher than what one encounters in other states. Investors can expect a higher quality of service from the officials they deal with here.
The second advantage is that we have an excellent pool of trained technical talent available in the state. It cuts across functions: engineering, bio-technology, accountancy, software, marketing, etc. You name it, and we have high-quality manpower in significant numbers than in most of the other states. The reason: the state has invested in education long before others did and we were amongst the first to allow private players into higher education.
Finally, there are certain natural advantages like port connectivity. We have four large sea ports and four international airports. Logistics infrastructure is quite good. We can manufacture and send out our goods by road, rail or air more easily than others.

IE: What about the quality of the state's fiscal administration?
T V S: We have an impeccable track record of adherence to the fiscal parameters defined in the FRBM Act, 2003. There has never been a month when the bills were not passed, nor salaries not paid. We have never delayed payments on contractors' invoices. We don't enter into commitments we cannot meet. Cash flow has never been a reason for not paying in time. This is not the case with most other states.
We have good practices regarding short-term borrowing, lending and investments in treasury bills. We are good at deploying short-term surpluses. We keep the aggregate cost of borrowing low. We plan our borrowings scientifically and, therefore, we minimise the interest costs.

IE: The position relating to commercial taxes…
T V S: Tamil Nadu is one of the leading states in effective implementation of the new Goods and Services Tax Act. We presently see annual growth in tax revenues of approximately 10 per cent. Among the big states, we are always in the top 3-4 when it comes to growth in revenues. We are among the lowest claimant of compensation under GST. This record, even though we have been considered a producer-state!

IE: Can the government think of a universal travel card for transportation?
T V S: We are on the job. We will have a universal card that can be used in all forms of public transport; but there are specific jurisdictional and legal issues: the Centre manages some of the modes of transportation. We are expecting soon the Chennai Unified Metropolitan Transport Authority to be constituted. By the way, we have an arrangement with the share autos that wait outside the railway stations, you can pay a fixed price using this card. We launched it a couple of months ago.